At Thousand Oaks Dental we know that dental emergencies can happen to anyone, anytime and anywhere, that's why we leave time open in our schedule to see and treat emergency patients.
If you are experiencing severe tooth pain, have a broken tooth, a broken appliance including a bridge or retainer, or a loose or chipped tooth, give us a call and we can see you and treat you right away.
Dental emergencies in San Antonio come in a variety of types, but some of the most common include:
Tooth Pain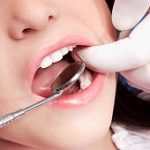 Do you have a severe tooth ache that won't go away or severe jaw pain that's preventing you from eating or sleeping?
We'll examine the issue and explain your options as well as any costs associated with the treatment.
Loose Tooth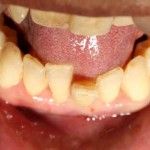 Teeth can become loose from accidents, contact sports or periodontal disease. If your tooth  is loose, schedule a free emergency appointment with us right away. We will take an Digital X-ray and see if the root and bone surrounding the tooth is damaged. Usually, the tooth and bone heals on its own and no treatment is necessary. Other times, the tooth is severely damaged and a root canal or extraction is necessary.
Broken Appliance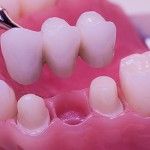 If your bridge, retainer, denture or other dental appliance becomes damaged or broken, contact us immediately so that we can repair or replace it.
Ignoring a broken appliance can lead to more severe tooth and jaw damage if the issue isn't properly resolved.
Broken Tooth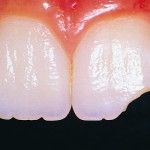 A broken or chipped tooth can be unsightly as well as lead to long term infection or bite and jaw issues if not treated quickly and effectively.
Schedule a free emergency consultation with Thousand Oaks Dental to have your broken or chipped tooth examined.