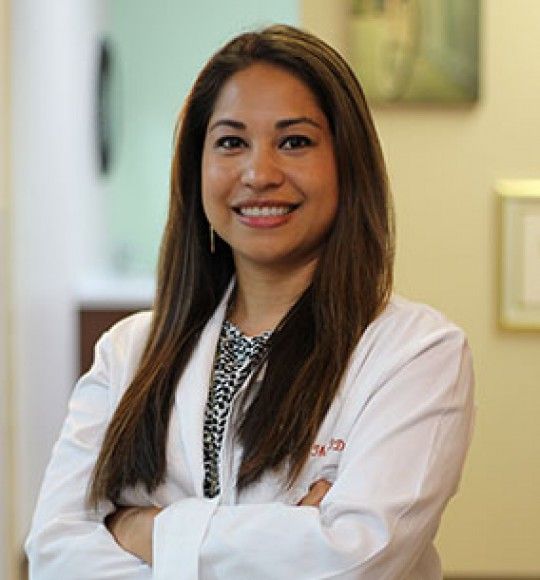 Dr. Precious Thompson
General & Cosmetic Dentist
Dr. Thompson is the founder of Thousand Oaks Dental, and a board-certified dentist who provides comprehensive general and cosmetic dentistry.
Background & Pre-Dental Education
Dr. Thompson grew up in Corpus Christi, TX and graduated with honors from Richard King High School where she was an active member of yearbook, the golf team and the drill team.
She then attended Texas A&M University of Corpus Christi and held leadership positions with Alpha Gamma Delta Fraternity and Student Government. She graduated Summa Cum Laude with a BA in Marketing.
Dental Education
Dr. Thompson earned her Doctor of Dental Surgery degree at the University of Texas Dental Branch in Houston, TX in 2010.
As a dental student, she held numerous leadership positions with American Student Dental Association, Texas Association of Women Dentist and Psi Omega Fraternity. She also chaired numerous events that raised scholarship funds and provided dental care to underserved children.
Why Dr. Thompson Became a Dentist
One of the reasons Dr. Thompson became a dentist is that uniquely in dentistry, you get to build lifelong relationships with your patients. 
That motivation led her to create Thousand Oaks Dental, where she's tried to create a more personalized and relationship-focused practice, as opposed to the growing trend of non-personalized mega clinics.
Community Outreach
Dr. Thompson enjoys giving back to the community by providing her dental services to events such as Smiles on Wheels and Give Kids a Smile Day.
She's also a member of the Junior League of San Antonio and the YMCA and stays active in the community by volunteering for the many partnerships with which the organizations are involved with.
Professional Affiliations
Dr. Thompson is an active member in the following professional organizations:
San Antonio Academy of General Dentistry
Texas Association of Women Dentists
Outside the Office
Dr. Thompson is married to her college sweetheart, Ben Thompson, and they have two beautiful daughters, Ellie and Audrey.
She enjoys spending time with her family and can often be found hiking the many trails in San Antonio, TX or building sandcastles in Port Aransas, TX. For hobbies, Dr. Thompson enjoys reading, cooking and going to Zumba classes.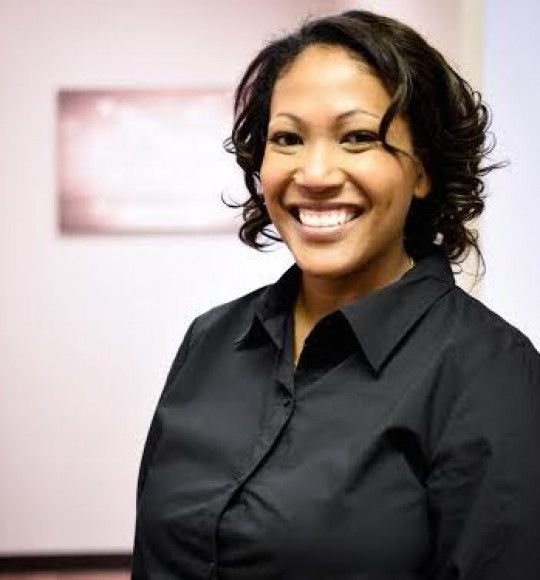 Naiisha Boyd
Patient Care Coordinator
Naiisha is a certified medical office specialist. Her duties include helping patients understand and get the most out of their insurance benefits, presenting treatment plans and payment options that work best for each patient.
Background & Education
Naiisha is an Austin native but has called San Antonio home since 2012. She began her dental career in 2013 and has enjoyed every second since. Naiisha's goal is to help each patient understand their treatment so that we may fulfill not only their dental needs, but their dental wishes. She has a vast knowledge of dental insurance and will be sure each patient understands their financial obligation before any treatment begins.
Why I Love My Job
I like the experience of being able to take the time to understand what our patients want to achieve. And because we're a small office, and we don't just cookie-cutter our approach, actually discussing with the patient their options, and figuring out something that the patient is actually happy with.
I guess in sum, I love the fact that we're not rushed to just find the quickest solution, but rather we look for the best. And patients seem to respond to that in a positive way that makes working at Thousand Oaks Dental a lot of fun.
Outside the Office
In her spare time Naiisha enjoys spending time outdoors with her two children Elijah 8 and Abigail 6.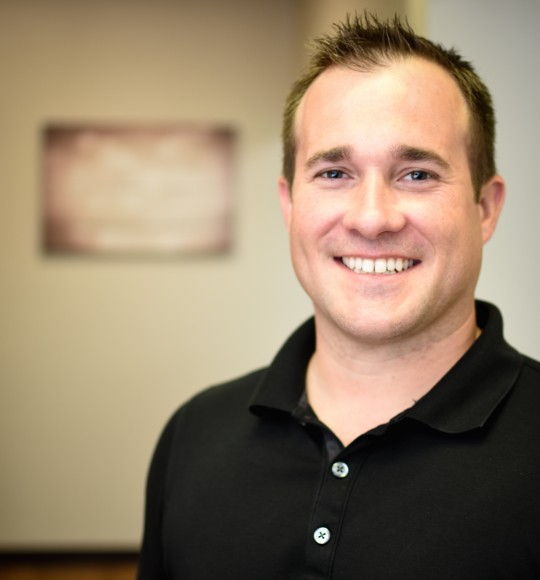 Ben Thompson
Business Manager
Ben Thompson is the business manager at Thousand Oaks Dental. Ben manages the practices finances, marketing, accounting, and other non-clinical business issues.
Background & Education
Ben has spent his entire career working in the finance industry. Ben's goal is to enable the practice's clinical team to focus exclusively on delivering the highest quality dental care, by handling business issues.
Specifically, his responsibilities include managing cashflow, helping communicate the practice's strengths effectively, and strategically managing the practice's growth.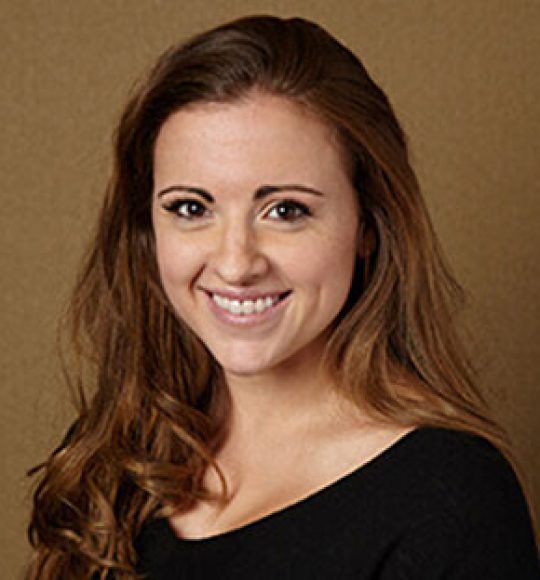 Jessica Garcia
Registered Dental Hygienist
A Texas transplant, originally from Michigan, and a U.S. Marine Corps veteran, she has been working in dentistry since 2012. She graduated from Dental Hygiene School in Memphis TN, as valedictorian of her class.

Background & Education
A Texas transplant, originally from Michigan, and a U.S. Marine Corps veteran, she has been working in dentistry since 2012. She graduated from Dental Hygiene School in Memphis TN, as valedictorian of her class.
Why I Love My Job
Making that long lasting bond with patients that really puts them at ease in the dental chair and keeps them coming back. Her passion is in patient education and improving oral health.
Outside the Office
Spending quality time with her daughter Alexandria and her puppy Ava.