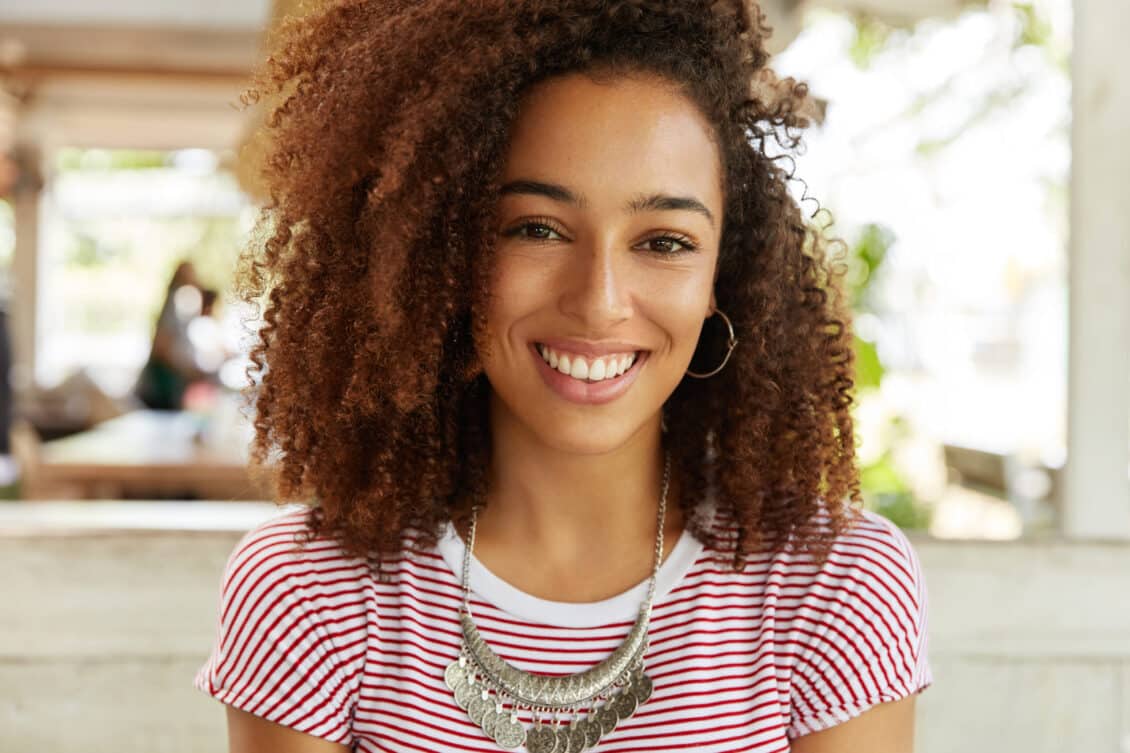 If you are currently missing a tooth or teeth or you have to undergo an extraction, our San Antonio, Texas dental office offers customized dental bridges as a tooth replacement option. At Thousand Oaks Dental, we provide each patient with the best dental care in a comfortable and professional environment. Restorations, such as the dental bridge, are created to look natural and blend in perfectly with your smile. To learn more about dental bridges and their benefits in tooth replacement, schedule a consultation today. 
Are You a Candidate for Dental Bridges? 
Dr. Thompson will examine your teeth and oral health when considering a dental bridge. If most of your teeth are missing, your dentist may recommend a denture instead of a bridge. Dental bridges are an excellent restoration when trying to replace single missing teeth. There are issues such as tooth decay or periodontal disease; they take priority over restorative dentistry. 
To learn if you are a candidate for a dental bridge, give us a call and schedule an appointment to meet with Dr. Thompson. 
Types of Dental Bridges 
A dental bridge is an artificial restoration that consists of multiple artificial teeth attached, replacing missing teeth. Because each patient is different, we offer different types of bridges in our office. 
A removable Dental Bridge consists of metal clasps containing complete artificial teeth by adjacent or anchor teeth. Much like a retainer, removable bridges are easily removable and don't require any tooth modifications to stay in place. 
Fixed Dental Bridge. This type of bridge is permanent through the use of dental crowns attached to solid and existing teeth. Complete artificial teeth replace the missing teeth, and they are attached to a dental crown on either side. Dr. Thompson will shave down the anchor teeth to make room for the crown to rest on top. 
Implant-Supported Dental Bridge. Bridges can be permanently secured into your mouth through dental implants rather than resting on already existing teeth. Implants are surgically placed into the bone to replace lost tooth roots. Once completely healed, a bridge is attached to the implants permanently. 
Why a Dental Bridge in San Antonio, TX? 
When considering different treatments to replace missing teeth, it helps to know the benefits of each to ensure you make the right decision. Significant advantages of dental bridges include: 
While having missing teeth, you may find that the simplest things have become difficult such as chewing and speaking. Utilizing a dental bridge will help restore the complete function of your teeth very quickly. 
Each dental bridge created at Thousand Oaks Dental is for your smile. We ensure that each tooth in the bridge matches the surrounding natural teeth' size, shape, and shade. 
If you do not replace missing teeth, the anatomy of your smile can change due to teeth shifting into empty spaces. A dental bridge will prevent teeth from shifting and causing misalignment, crowding, and incorrect bite patterns.
You can choose which dental bridge is best for you; therefore, you have the option to forgo any dental surgery. Some patients may have anxiety or fear when it comes to oral surgery. Through the removable and fixed bridges, your dentist does not use extensive procedures. 
Dental Bridges at Thousand Oaks Dental
Our team at Thousand Oaks Dental in San Antonio, Texas, is dedicated to helping you obtain a smile that is healthy and beautiful. Replacing missing teeth through the use of a dental bridge will enhance all aspects of your smile. To learn more about dental bridges or speak with Dr. Thompson about your options, please contact us.